The Best Image You Can Have in Your Marketing Toolbox to Get More Customers!!!
The Real Power of Just ONE Virtual Branding Scene.
Special Note:  You Get 3 Versions!!!
One version you can use on any social media platform (i.e. Facebook, Instagram, Twitter, LinkedIn, etc.) or directly on your Website, blogs or user groups you belong to.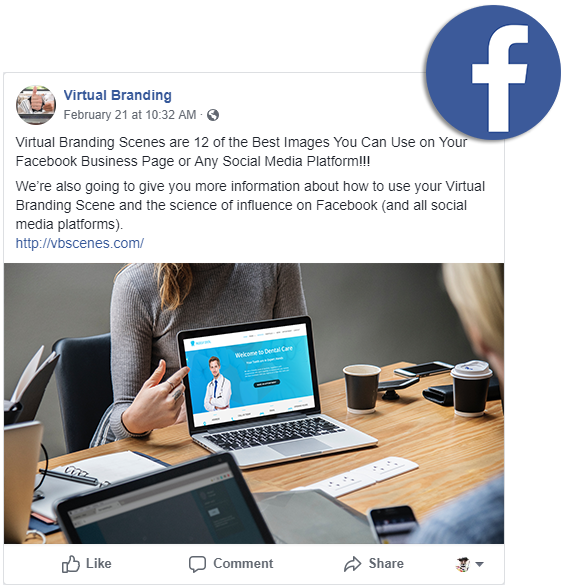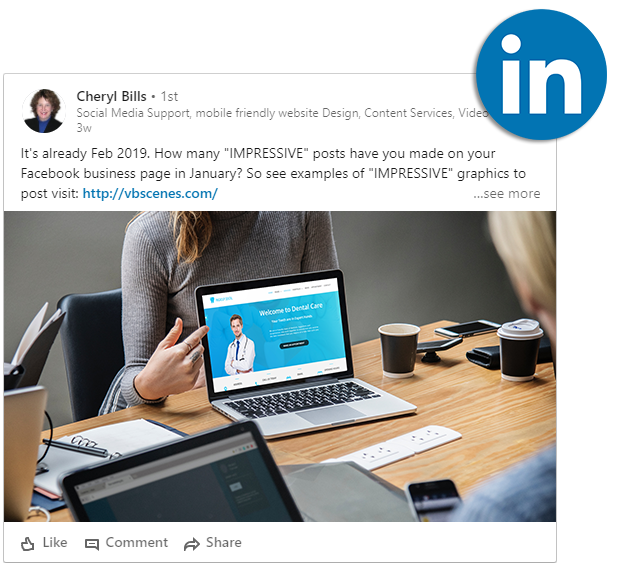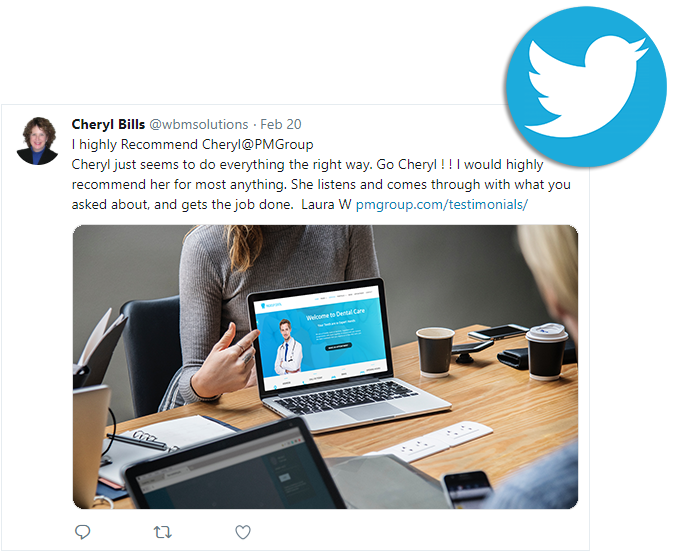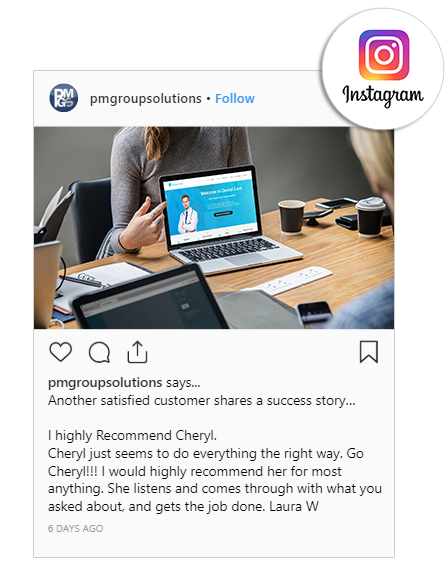 Another version for you to use in any email marketing campaign.  Your VB scene is compatible with all the major email list management services (i.e. Get Response, Aweber, Constant Contact, Mail Chimp, etc.).


Put your VB scene to use within minutes of receiving it!
This is one of the biggest reasons why we created our VBScenes service.  VBScenes is a "Take Action Today!" service.  This means as soon as you receive your virtually branded scene, you can put it to use immediately.
Not only that but you now have a hi-quality image in your marketing library that you can use over and over again.
3 Examples of 'What to Post' in 10 minutes…. and from now on.
1) SP (Social Proof) aka Testimonials
Don't waste a testimonial on a generic picture.  A testimonial is a feel good moment about your business.  Instead of a generic picture, use a scene that ties the moment to your brand.
Testimonials post ideas:
To set the readers frame of mind, you can start a Testimonial post with something like this:
"Another customer shares a success story…"
"Another satisfied customer shares a success story…"
"Another satisfied customer…"
"Another well done job…"
2) USP (Unique Selling Proposition) Messages
If you can't remember your USP off the top of your head, it should be on the tip of your tongue, reference your About page on your website for content ideas.  If you don't have post worthy content on your "About" page, it's time to update it as well — with your USP in mind.
USP post ideas:
Your USP should be a unique claim that sets you apart from your competition.
Company Name is the only company that provides ____________ and we're not satisfied until you are.
Company Name has been providing ____________ since 1996.
When it comes to quality and speed, you can't beat Company Name's track record. Check out our testimonials.
3) CTA (Call-To-Action) Website Invites
If you don't have an attention getting image related to the reason to visit your site, an image with your website embedded into the scene is the perfect image to use when inviting someone to visit your site.
CTA Website Invite post ideas:
Whenever possible and appropriate, tell your prospect what to do next.  Invite your prospects to visit a landing page on your site, where you can say a lot more than you can in a social media post.  This is where you can further educate (and qualify) your lead.
"New Product" is coming, for all the details visit: http://your-page.com
… check out our Testimonials at http://your-page.com/testimonials
Here is what the 3 types of posts would look like in Facebook.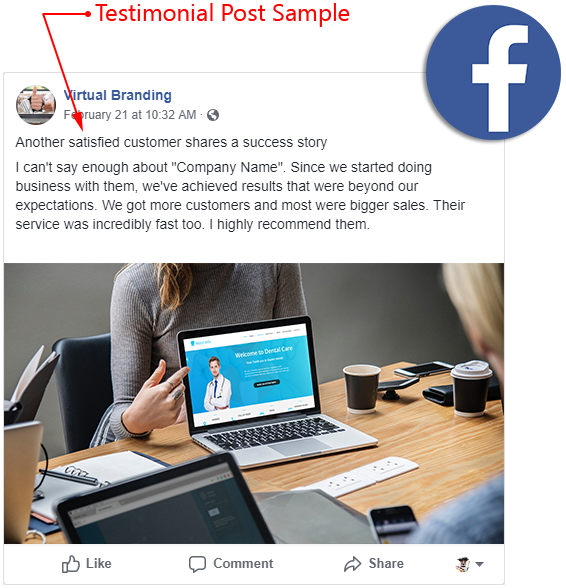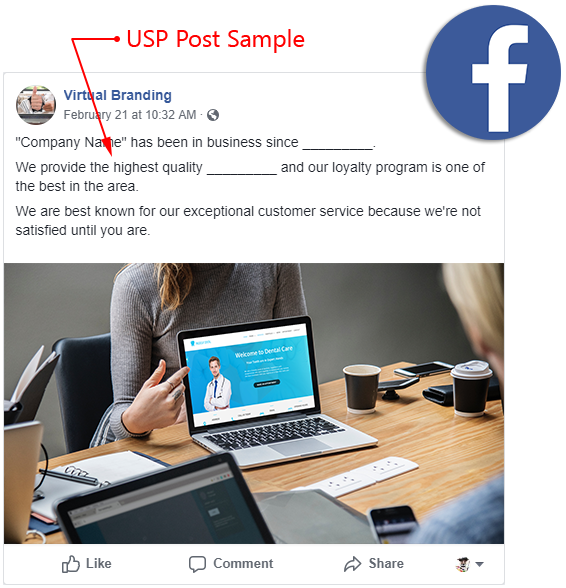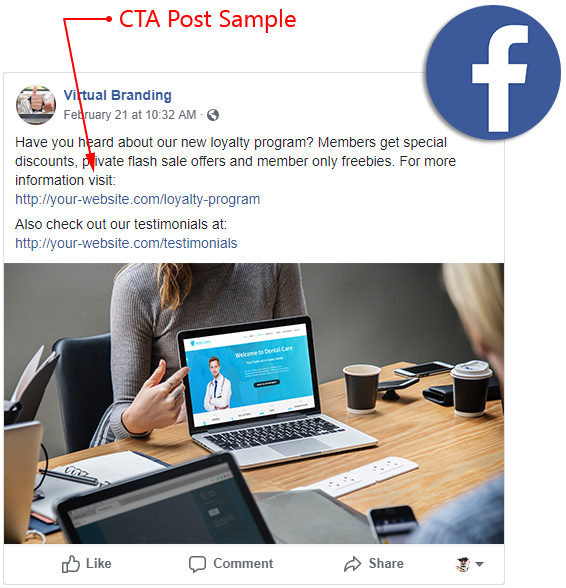 Re-Use the same VB Scene & Testimonial on Twitter, Instagram and LinkedIn.
To get the biggest bang for the buck from this single image, you can take the 3 types of post examples we just used in Facebook and simply post one or all of them on any of the popular social media platforms.  For example here's the exact same "virtually branded scene + testimonial" posted 3 more times…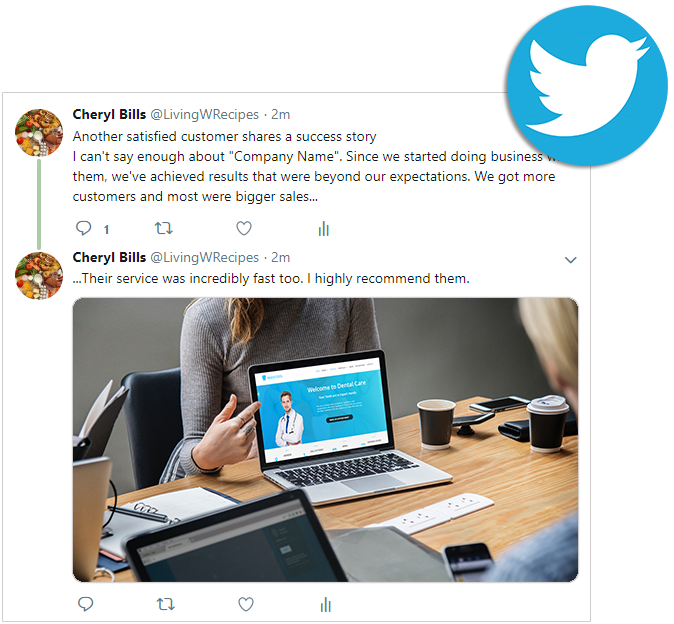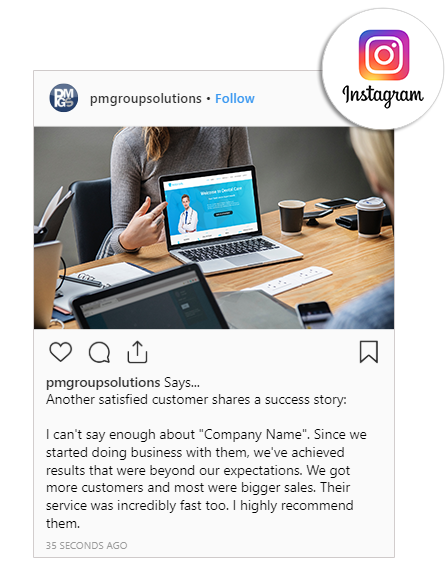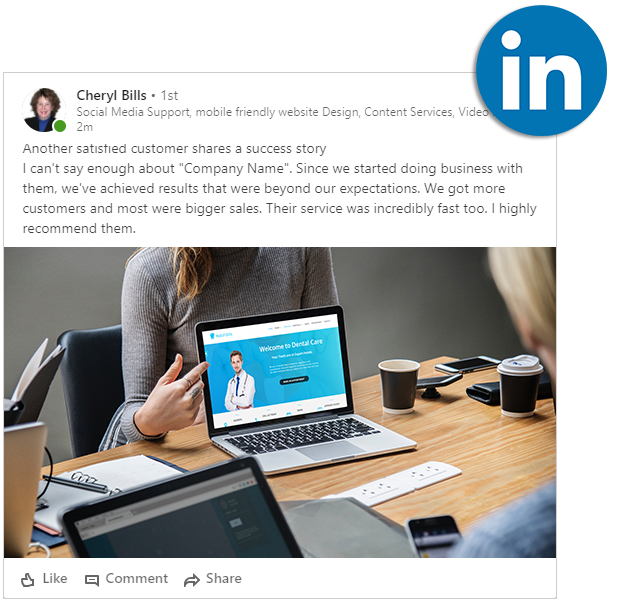 You can use the same "VB Scene & Posts" Directly on Your Website or Blog.
For even more bang for the buck, use the same image and posts directly on your Website or Blog.  And if you belong to any user groups, you can post your VB scene and get your brand seen there too.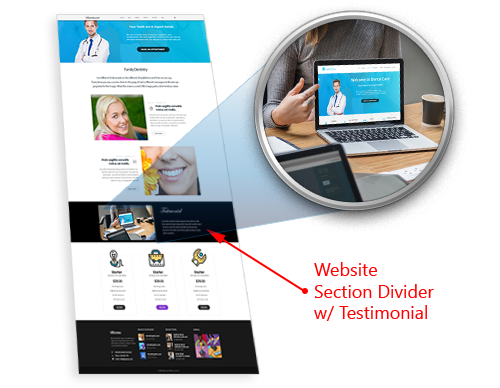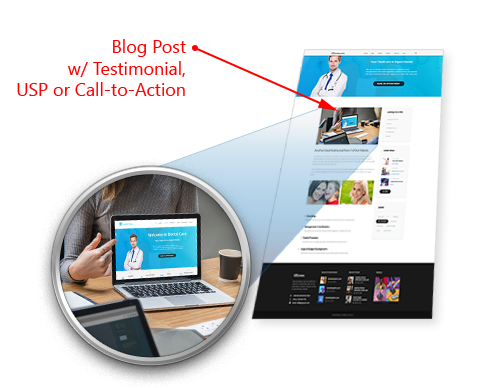 Since It's Under Your Control — BRAND IT!!!
A single VB Scene can be used for everything mentioned above and it can be used as a cover or header image on your different social media accounts too.  Although they are not the perfect size, they almost look like they are.
The biggest image most of your visitors will see is under your control.  It's called "Cover Image" on Facebook, "Header Image" on Twitter and "Background Photo" on LinkedIn,  and since it's under your control BRAND IT!!!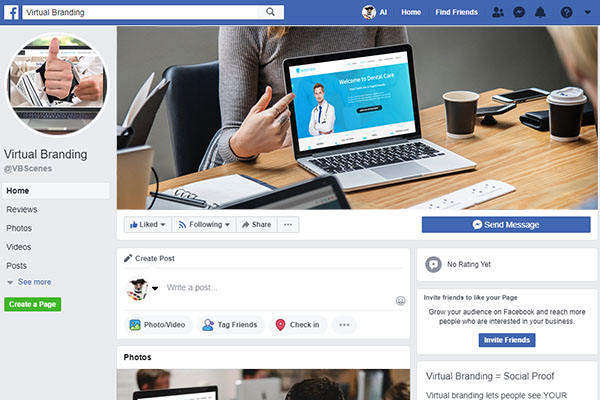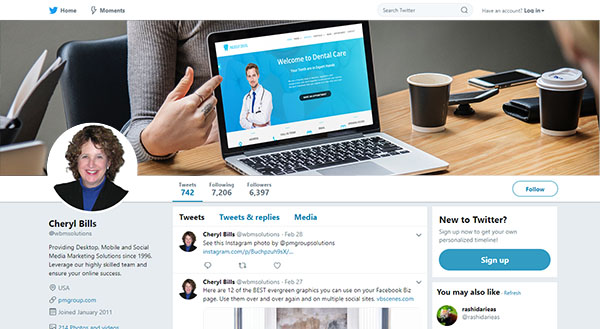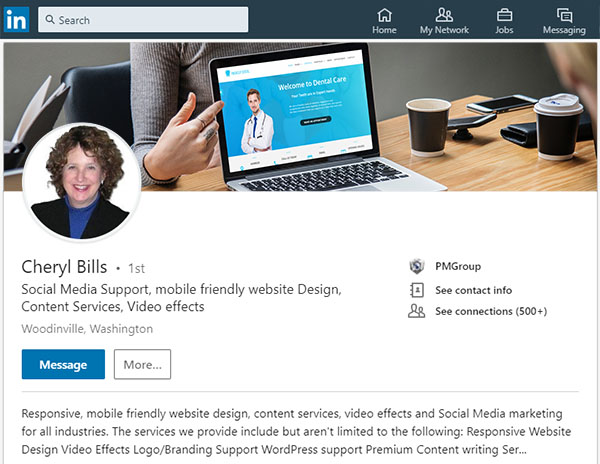 Now That You've Seen

What You Can Do With a Single VB Scene…